Mobiliani
Unique kitchen furniture in Bydgoszcz
Professional interior design
Interior design
We do not only produce excellent furniture in Bydgoszcz, but also create a unique interior designs.
Perfect furniture
Our furniture for kitchen, bathroom and living room are made from the highest quality materials.
Tailored to your needs
We listen to our customers to instantly make invent new models of furniture and improvements.
Collaboration with developers
We have already had great cooperation with developers. We are able to meet the needs of large customers.
Architects from Bydgoszcz
We work with the recognized and a high reputation interior designers and architects from Bydgoszcz.
Passion and experience
To create modern furniture for you , we constantly scale and improve our machinery park.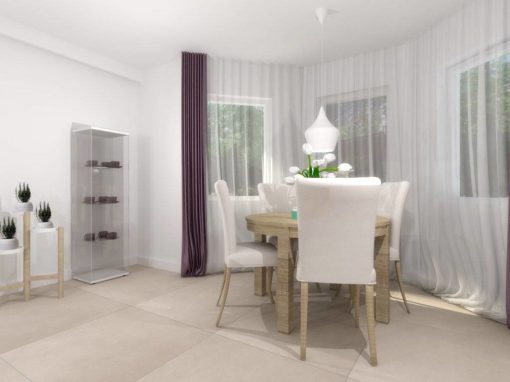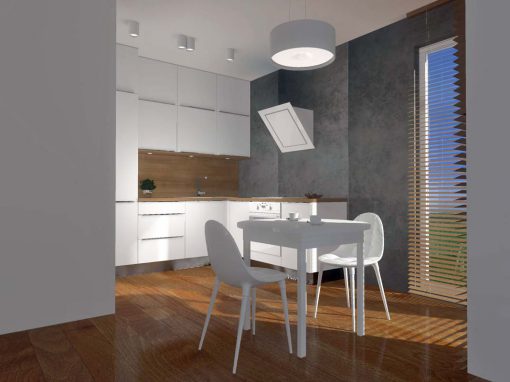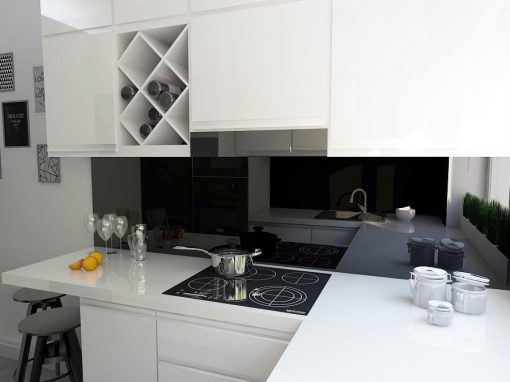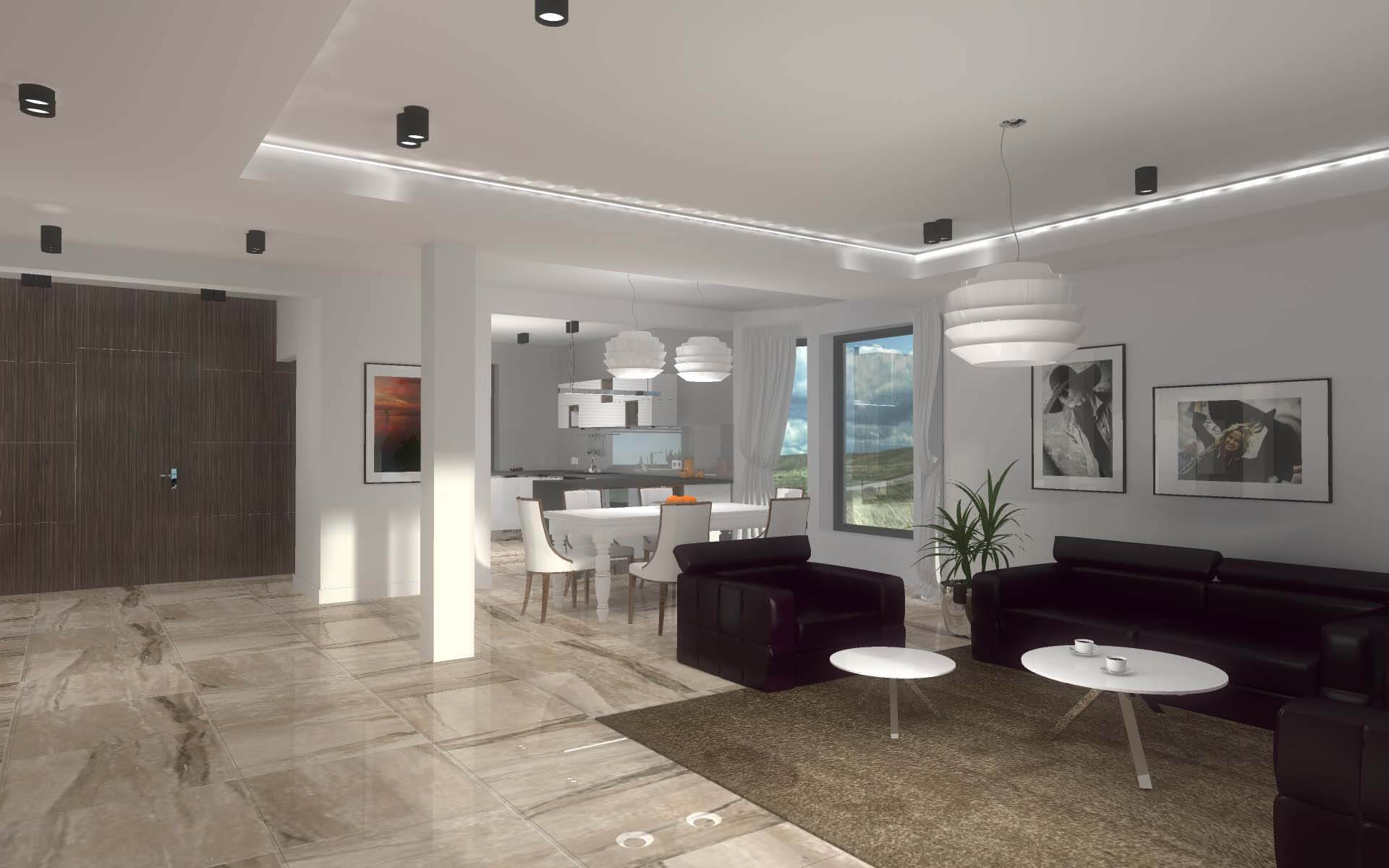 What customers say about Mobiliani?
While I was buying furniture for the living room I did not know what to choose. I was looking for a local manufacturer with a good brand and now I know that I made the right decision. Furniture from the series "Justa Metro" fit perfectly into the project of my living room. I highly recommend Mobiliani.
Joanna Kowalska
My wife and I chose the kitchen furniture from Mobiliani. I must approve professional installation and precise finishing of furniture. Since almost one year, as young parents, we intensive use the kitchen and it is still in perfect condition. I recommend the company.
Janusz Walczak
We needed furniture to our new home. In our case, the manufacturer selection criteria were the comprehensive offer and individual approach to client. The Mobiliani created for us great pieces of furniture for the whole house: bathroom furniture, living room furniture, kitchen furniture and various cabinets.
Anna i Jarek Smukła
Kitchen and bathroom furniture made from the materials of the highest quality .
We love what we do, our furniture are created with passion and attention to every detail.
Interior design is not just a typical work for us but, above the all, passion, which we realize with great pleasure. We have got a talented and experienced interior designers, and each order is treated individually, incorporating knowledge gained over the years. Thanks to the skills possessed by us, we can offer you creative and innovative solutions for the furniture industry, to realization of which we use the best quality materials.
Our's company interior design is not limited to the design. Mobiliani is also well-known on the Polish market manufacturer of custom-made furniture. We have our own production park so we can control the development of furniture at every stage of production. All kitchen furniture made by our company is guaranteed with superior performance, reliability, strength and modernity while maintaining attractive prices. We want our customers to be able to enjoy the beautiful, functional and ergonomic living space.
We invite clients interested in the offer to consult any doubts with our employees. All of our staff is trained to answer all your questions and to help in choosing the most suitable furniture that fit the style and character of your flat or house. You can also meet us in demonstration apartament in Bydgoszcz, at Słoneczna 2M/50 which is showcase of our work.
Mobiliani – more than kitchen furniture
We are a company with many years of experience in the production of kitchen and bathroom furniture and interior design in Bydgoszcz. We are able create the interiors of any style, both traditional, original and modern. We work with the best interior designers from Bydgoszcz, who are able to perform even a very unusual order. We always visualise the final results with a realistic computer visualisations in 3D.
Our interior design has gained good reputation on the Polish and foreign markets, including various kinds of awards in the category of interior design. Recently, our furniture has been twice awarded the industry portal dedicated to the kitchen in Poland. Our partner is architecture office from Bydgoszcz with fine interior design experts – Mobiliani Design.
Mobiliani
Learn more about the manufacture of furniture in Mobiliani and watch our apratment demonstration.