Learn more about our company
Learn more about what is Mobiliani
All the furniture are manufactured to the highest quality standards and using modern machinery. We create unique kitchens using all available natural veneers as well as modified and exotic ones.
What kind of furniture we offer?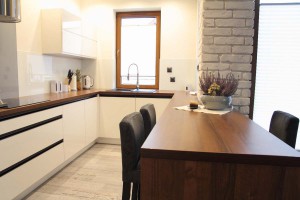 Mobiliani
is a manufacturer in Bydgoszcz well known from very elegant and
modern kitchen furniture
. We produce perfectly matched kitchens with individual, thoughtful elements like 
fronts, doors, cabinets
with many creative solutions which utilize the available space to the maximum.
Bathroom furniture
is another important sector of production in Mobiliani. Interesting styling, which is the effect of
collaboration with interior designers and architects
, high quality materials used in production, fashionable finished elements and, above all,
fitting your real needs
– this provides the company great reputation not only in Bydgoszcz, but in many places in Poland, where the customer can enjoy the use of our furniture.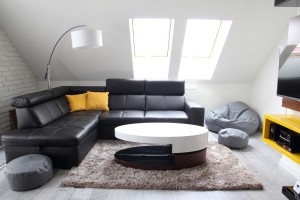 Our range of furniture includes also a wide selection of cabinets and doors. Our products are fitted with top quality fittings, seasoned solid wood, natural and modified veneer, glass, steel, aluminum, gloss and matt varnishes. We offer individual, tailor made and reliable solutions, as well as assembly provided by our highly qualified staff.
Among these furniture you'll find best quality drawers, windows, cabinets, electronics, beds, nightstands, tables, benches with tables and chairs.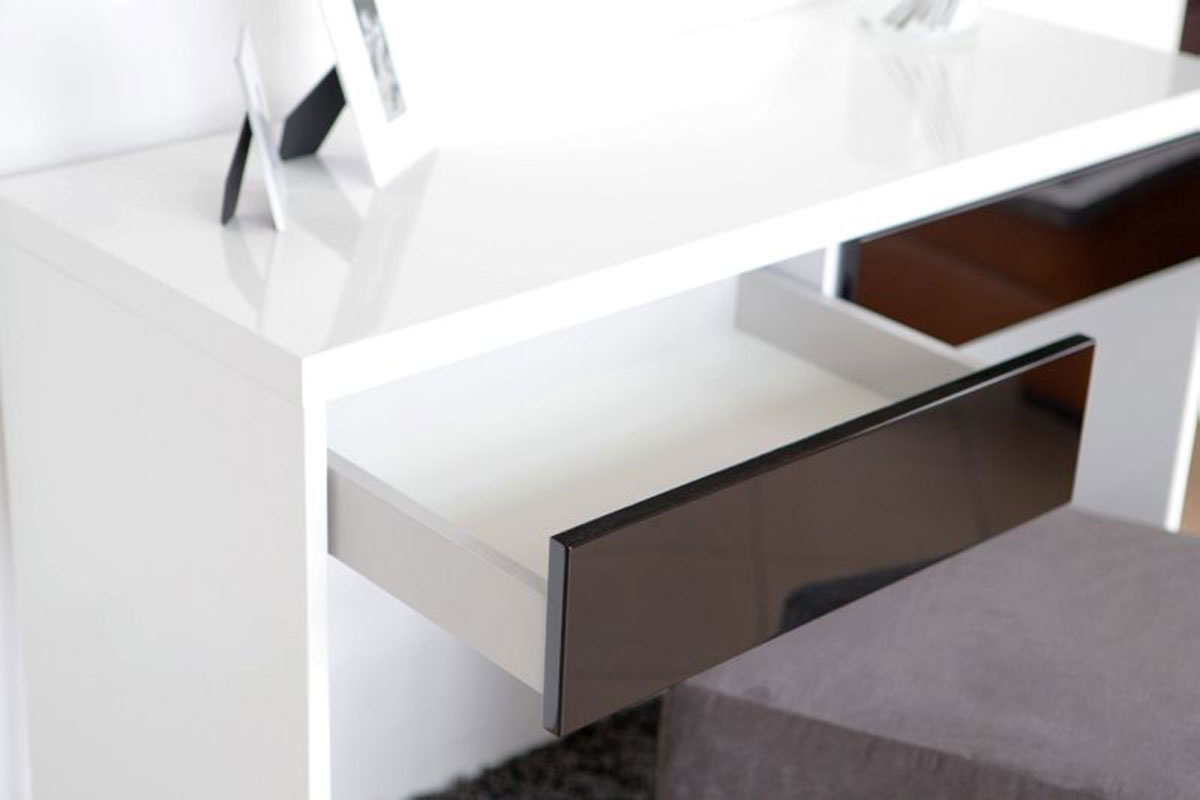 Interior design in Bydgoszcz
Full 3D visualization
We prepare accurate 3D visualization of your design so you can be sure that you have chosen correctly .
Availability of the finishing work team
Mobiliani works not only with interior designers, but also with robust and proven finishing teams.
Support after project completion
If it will be necessary, we will do all adjustments and corrections. You can count on us even after completion of the project.
Frequently Asked Questions
Find the answer
Next to the right you will find the questions most frequently asked by our clients just before purchasing the furniture of our production. To facilitate and speed up your access to the answers to these important issues that affect the decision to purchase, we write anwers to most important of them.
How to buy proper kitchen furniture from Mobiliani?
Kitchen furniture are tailored to the specific interior. Therefore, they require to check dimensions what is dealt with by our professional team. Exactly measured dimensions are guarantee of the client satifasfaction, which is why experts take a very detailed look at the interior walls and the kitchen, so that they can best fit to all furniture elements.
What is the waiting time for kitchen furniture assembly?
Approximate duration from the the order of kitchen furniture to finish assembly takes about 3 weeks.
What guarantee have Mobiliani furniture?
Our furniture is subject to the standard warranty period of two years.
I highly recommend manufacturer of furniture for individual order – Mobiliani. It is characterized primarily by excellent service and appropriate approach to the customer and the fast execution of orders for furniture for the entire interior of the apartment or house. If someone depends on a comprehensive approach he couldn't have picked better. Janusz Janik
Mobiliani is a reliable company producing custom-made furniture in the local area. In addition to the solid attitude, this company are not afraid of new challenges and eager to implement the original furniture designs, even for the very demanding customers. High quality materials and attention to aesthetic finish convinced us to entrust them with the realization of many our orders. Aneta Wiśniewska
I like very much to cooperare with local companies within Bydgoszcz. I praise myself this collaboration for the timely delivery of orders for furniture and complexity. Entrusting the production of furniture of your client I always choose Mobilini. Why? Because I trust them in 100% and I know they will not let you down. Hana Orkisz
Do not hesitate
Contact us at any time and we will respond as quickly as possible.